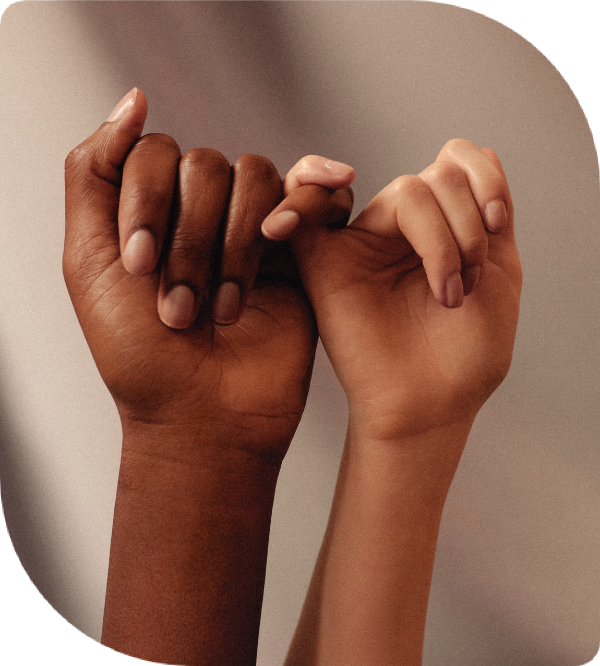 Benefits of working with me
As your Body Acceptance and Intuitive Eating Coach, I will:
Provide a non-judgmental, open, collaborative, and confidential space for you to explore negative self-talk, long-held food rules, and unhelpful narratives

Help you get clarity about what you want – and why

Be there as you reconnect with yourself to figure out what you need to create the life you've always wanted

Support you on your journey as you explore your potential, increase your self-awareness, and examine where you are right now versus where you want to be
02 Discovery call 
We have a chat to see if we have chemistry.
03 Decision time
We decide if we'd like to work together.
04 Collaboration
Your journey to a bona fide life officially starts!
"When we have the courage to walk into our story and own it, we get to write the ending."
– Brene Brown
Standard 1:1 coaching packages
Snack Session (1 session (1.5 hr.))
This is for people who are sick and tired of the emotional rollercoaster that comes from trying to lose weight. This bite-sized taste of intuitive eating will give you a glimpse of a radical way to approach food – all pleasure, no guilt. Bring your favourite snack and we'll have an eating experience together; we'll also explore how you can incorporate IE into your life.
The Main Dish (4 months (8 sessions x 1 hr.))
This is for people who want to fully accept and love themselves but don't know where to start. Learning to respect your body and practice self-compassion will (finally) give the finger to guilt, shame, and failure caused by the diet mentality. Adopting healthy behaviours that work for you means that they will be sustainable and have long-term benefits. Identifying feelings and learning to understand them will enable you to cope without defaulting to food. 
Please note: Transformation takes time and varies from person to person. As such, I also offer bespoke coaching packages to address your specific needs.
Sliding scale and payment plans are available. Fighting diet culture and learning to accept your body should be accessible to everyone – money should not stop you from working with me. Please contact me if you are interested.
Workshops and group programs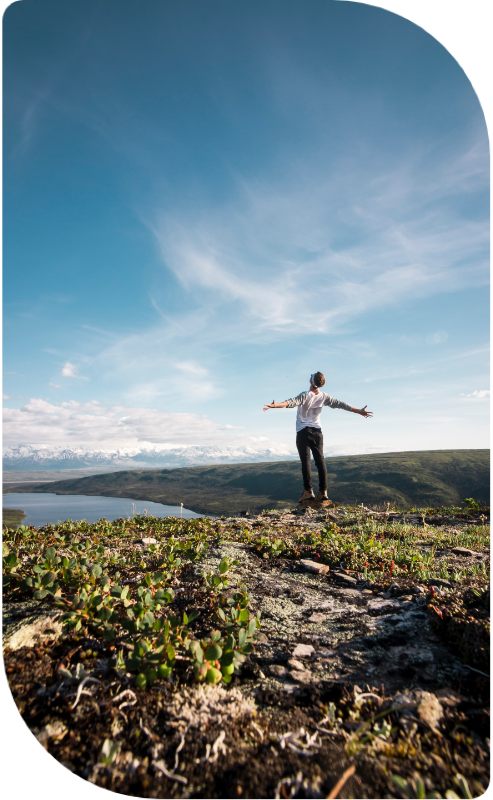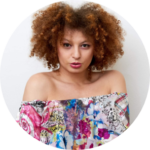 "

I think the best way to help someone is to ask the right questions – and Linh did just that. She helped me uncover things which were sometimes so obvious, by being gentle, open and specific with what she was asking. Please do try and book in a session with her! Hit her up. She will change your life!"

Cairo / Founder of The People of Cabaret (POC) / Melbourne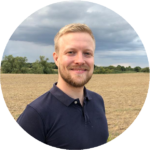 "Trying out life coaching was a new and very positive experience for me. To me it feels a bit like tidying up your mental space, resulting in clearer thoughts. Linh helps me set goals and my priorities straight. After I set my goal, she makes sure to closely follow the progress and hold me responsible, which helps me a lot."

Benjamin / Project Manager / Berlin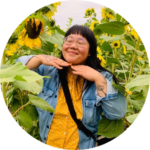 "Linh was able to keep up with my speedy brain and all the anxious thoughts that littered through my mind. She was able to identify with me the thoughts that were harmful and no longer serving me. Our exchanges left a mark on me that has changed my life, my thoughts, and most importantly, my choices."

Joanne / Vancouver