Food is my love language
I grew up as a restaurant kid, working in my parents' Chinese restaurant from the age of 12. Food was a reason for my family to come together and connect and it was, and always will be, a love language for me. 
However, I realize that many people have difficult relationships with food – and their bodies! – because of diet culture and the resulting expectations to be a certain size and have a certain body type. I firmly believe that food should be a source of pleasure and joy, not shame and guilt; that our bodies are vessels that hold our tender hearts, our whip smart brains, and our neverending resilience; our bodies do not exist to be judged or ridiculed or rejected, especially by ourselves.
I am raising awareness around diet culture and the harmful effects it has on people's physical and mental health. I work with people who struggle with trusting their bodies, who are ready to take control of their health again, and who want to live the life of their dreams, free from obsessing about food and their weight.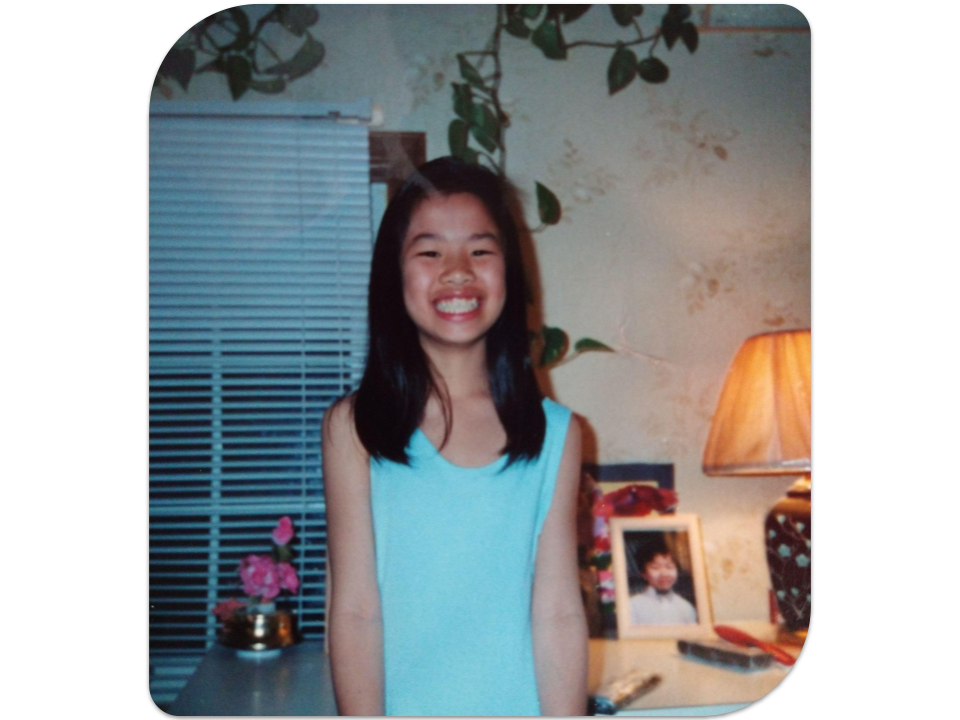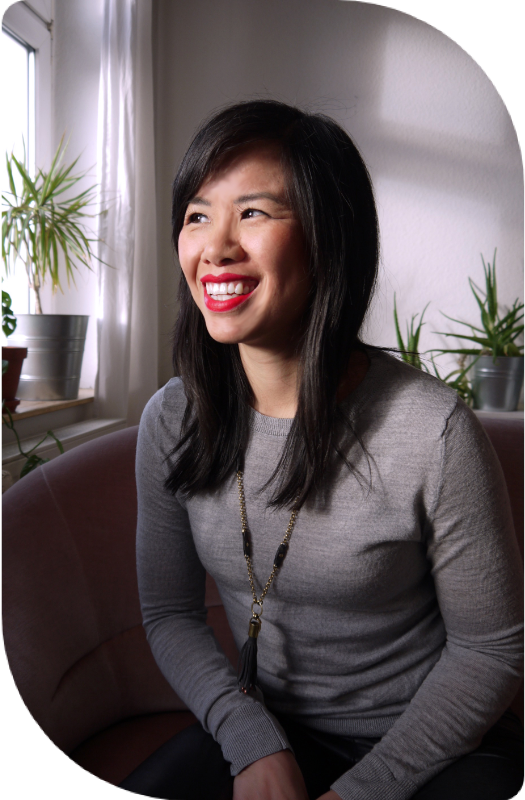 Coaching is my purpose
When I left corporate life for good, after being in it for more than 12 years, I was totally lost. Even though my job wasn't making me happy, I didn't know who I was without it. It took a near-panic attack for me to realize I needed external help. I couldn't figure this out on my own.
So I started therapy and found coaching. Both have changed my life. Through them, I've healed parts of myself that I didn't know needed healing. I've realigned with my values. I have courage now to be vulnerable and to ask for what I need.
In the last few years, I have learned to consciously live my life rather than to just let it happen to me. I have nurtured the most important relationship I'll ever have – the one with myself.
The work I did with my therapist and subsequent coaches was so profound and life-changing that I have been inspired to help others on their healing journeys.
In my role as a coach, I help others realign with themselves. I empower people to find self-acceptance. I create a space for people to discover what they want their life to look like and together, we work to achieve it. (Psst…it's never to continue obsessing about food and weight!)